MEMBER WELLNESS GRANT
As part of our mission to safeguard the welfare of teachers, the LRTA is pleased to offer this grant for all LRTA members.
Given that the nature, needs, and composition of each workplace is distinct, the Association would like to offer the opportunity for members to put forward proposals for LRTA member wellness events that promote stress reduction, physical activity, nutrition, and life management/work-life balance.
Upon completion of your Wellness Activity, please complete the Evaluation Form.
To receive your reimbursement, please complete the Expense Form and email to vp-cb@lrta.mbteach.org along with all receipts.
Instructions for filling out the Expense Form
Pay to – The person who paid the vendor.
Vendor – The person or group that facilitated the event. Name needs to appear on receipt.
Purpose of Expense – "Wellness Grant activity at (insert school name)".
Budget Line – "5545 Wellness Grant" as the Budget Line Account.
Please ensure to include the amount to be paid in both sections of the form.
Please contact vp-cb@lrta.mbteach.org if you have any questions.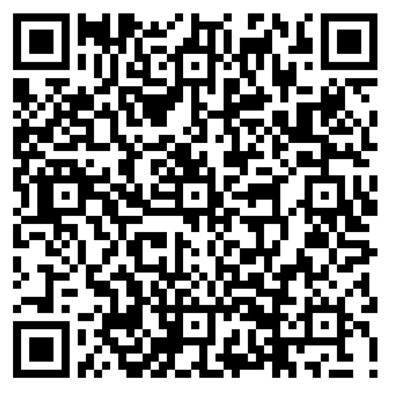 Hours
Mon-Fri 8:30AM-4:00PM
September-June